Amazon & more

Amazon
Whenever you plan to purchase something from Amazon, you can earn money for English At Large by shopping on AmazonSmile.

United Way and other workplace giving programs
English At Large is a proud member of the Acton-Boxborough United Way (ABUW). If your workplace runs a United Way campaign outside of the Acton-Boxborough area, you may designate your workplace donation to English At Large. Please use our United Ways of New England (UWONE) designation code number, U661488.
If you work for the Commonwealth of Massachusetts, you may give to English At Large through the Commonwealth of Massachusetts Employees Charitable Giving Campaign (COMECC). We are in COMECC Region One. Our COMECC code number is 657288.

Thank you for your support!
We are a non-profit organization with a 501(c)(3) tax status from the IRS and all contributions are tax deductible in accordance with your personal situation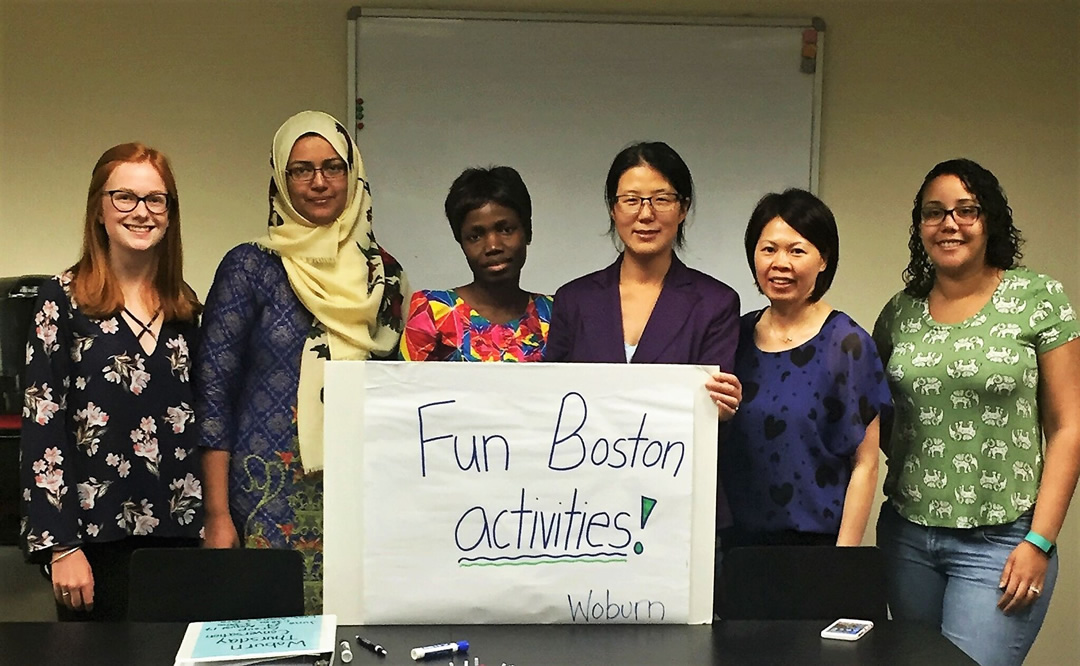 800 West Cummings Park, Suite 5550
Woburn, MA 01801
tel : 781.395.2374
email : info@englishatlarge.org
Subscribe to our newsletter