Community need
There are approximately 40 million immigrants in the United States (American Community Survey, 2011).
34% of recent immigrants in Massachusetts live in linguistically isolated households (Immigrant Learning Center, 2012).
With limited ways to communicate with neighbors, employers, childcare providers, doctors, and others in the community, new immigrants and refugees face a unique set of social, psychological, educational, and health-related challenges.
Our learners face enormous challenges each and every day:
obtaining employment
adjusting to a new environment
accessing community resources and services
advocating for children at school
describing symptoms to a physician or mental health provider
obtaining emergency services
presenting themselves as competent and intelligent
The demand for English language learning education is huge. Many programs have one-year waiting lists.
Many adults who want to learn English struggle to succeed in large, classroom-based settings.
Others have work or family obligations that make traditional class schedules impossible.
Our flexible, one-to-one tutor-based instruction model and conversation groups can be their best and sometimes only opportunity to learn English.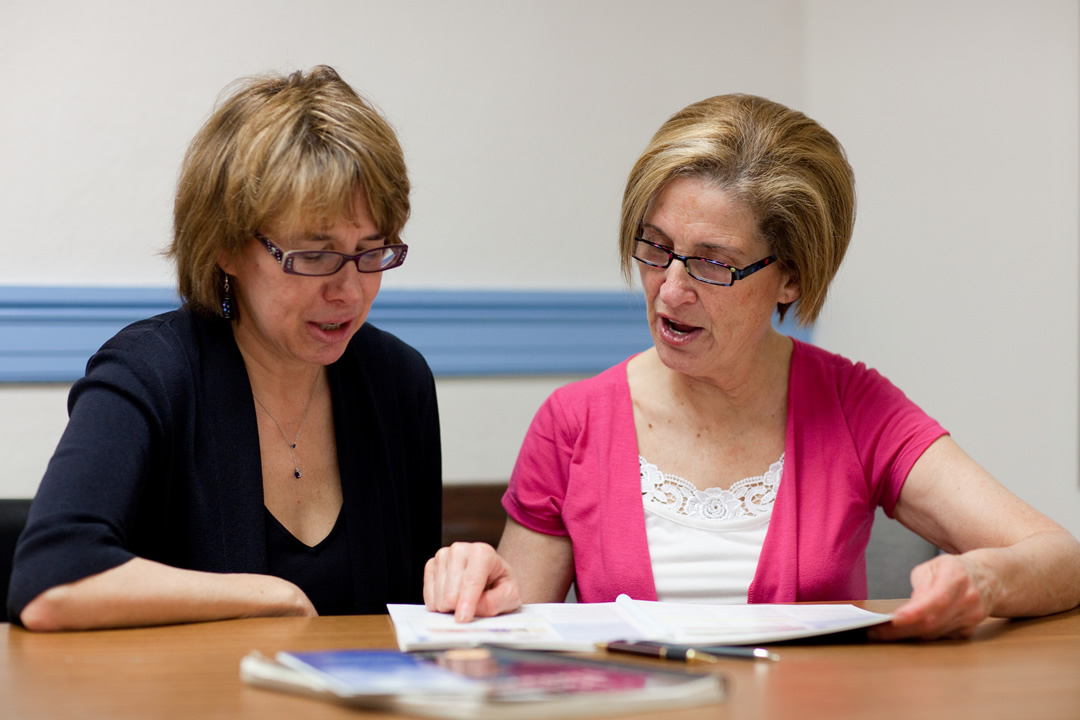 800 West Cummings Park, Suite 5550
Woburn, MA 01801
tel : 781.395.2374
email : info@englishatlarge.org
Subscribe to our newsletter