Wishlist
English At Large needs office supplies, books for our lending library, and awards for our volunteers. A donation of any of the following would be especially welcome:
New or used computers or laptops
New or used projector
A roll or sheet of Forever stamps or $1 stamps
A ream of new copier/printer paper, white or colored
$50 gift certificates to any major or local bookstore. Order online from Amazon or Barnes and Noble and send them electronically to us at volunteer@englishatlarge.org.
$50 gift certificates to any office-supply store, for example Staples or Office Depot
$50 to $100 gift certificates to local stores and restaurants for the Online Auction in February and Annual Celebration in May
Gift baskets of any theme to raffle off at holiday and town fairs across the English At Large service area
New pens and pencils
New dry-erase markers
Hospitality goods for our events: plastic cutlery, paper plates and cups, napkins, paper towels, and tissues
New flip-charts
Office partition panels
Video camera
Thank you for your support!
We are a non-profit organization with a 501(c)(3) tax status from the IRS and all contributions are tax deductible in accordance with your personal situation.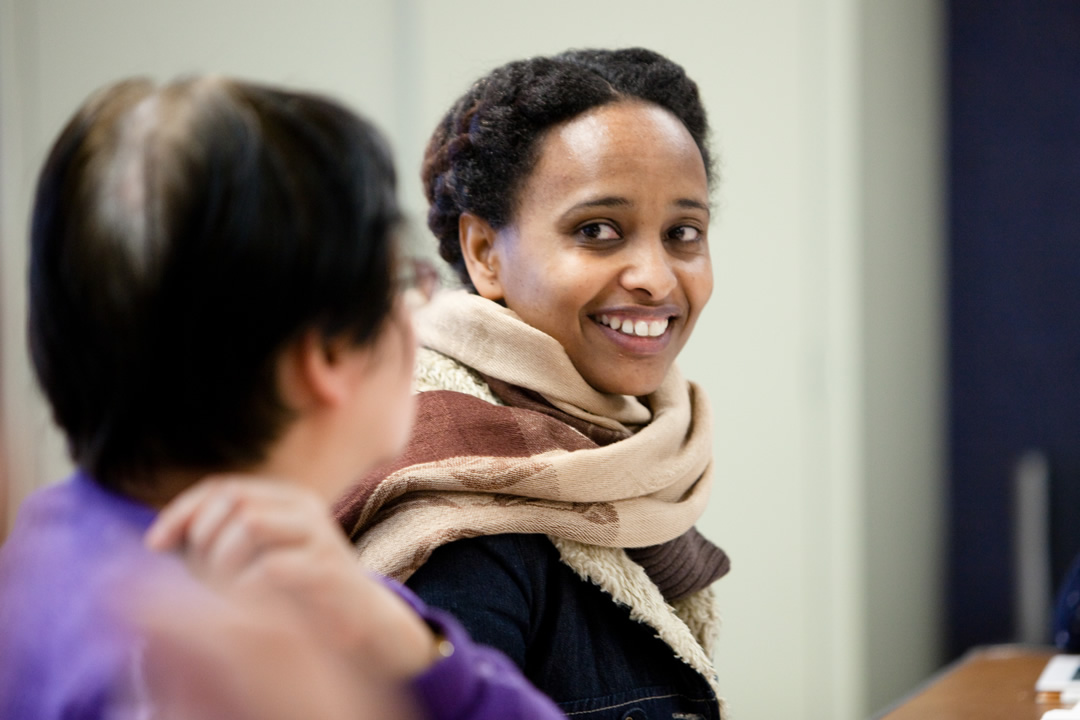 800 West Cummings Park, Suite 5550
Woburn, MA 01801
tel : 781.395.2374
email : info@englishatlarge.org
Subscribe to our newsletter