Forms
If you are interested in becoming a volunteer tutor, click here
Tutor Report Form click here
Remember to submit your Tutor Report Form during the first week of every month, even if you have not tutored that month.
Massachusetts adult basic curriculum framework for speakers of other languages (ESOL)  click here
Massachusetts guidelines for effective basic education click here
Standardized assessments
The Massachusetts Department of Education requires that all learners take a standardized assessment at least once every year. Learners must comply with the standardized assessment requirement to receive a tutor from English At Large. Learn more.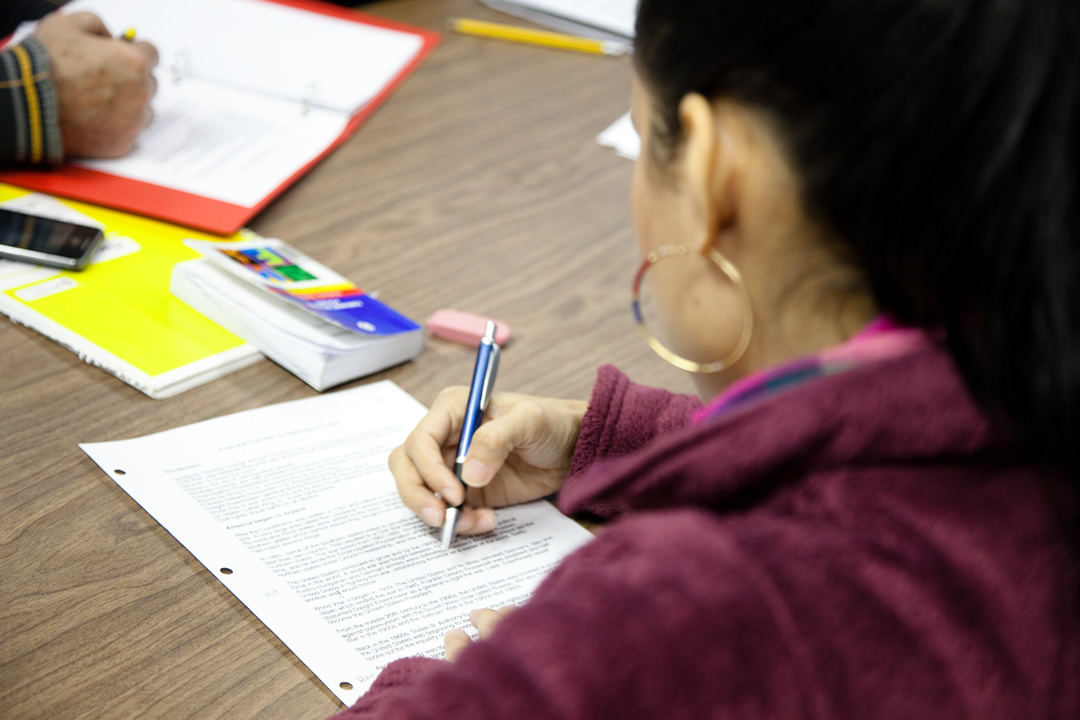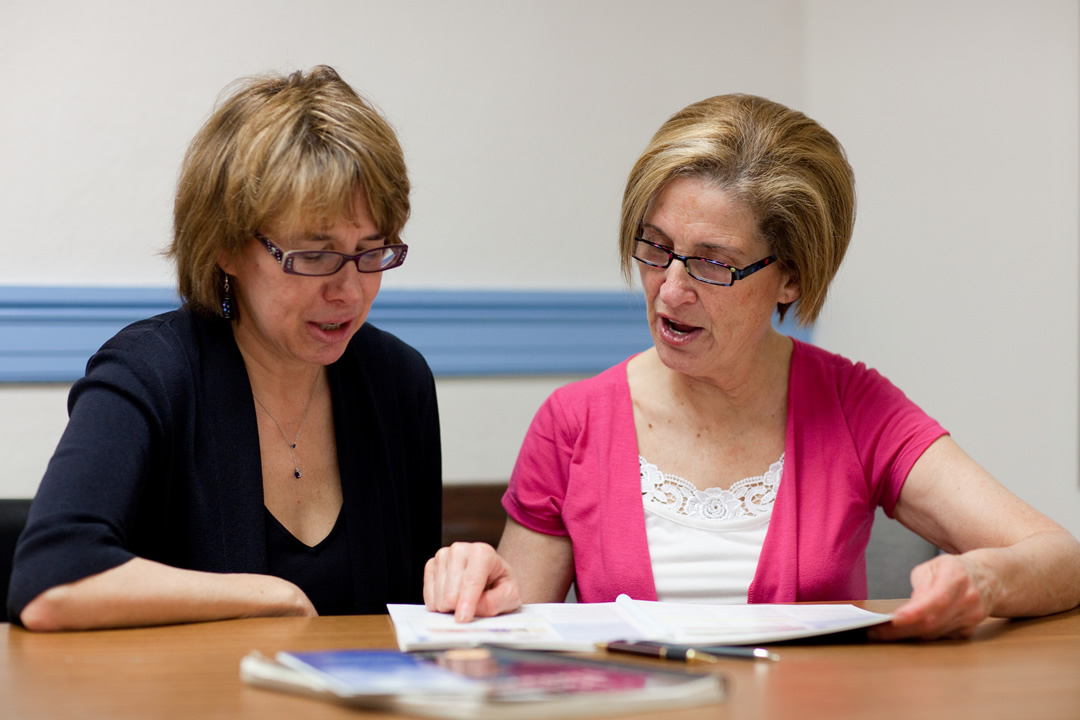 800 West Cummings Park, Suite 5550
Woburn, MA 01801
tel : 781.395.2374
email : info@englishatlarge.org
Don't miss this opportunity to learn more about Cummings Foundation Senior Living and Community Giving!Please join Network for Social Justice and SCI Woburn on Wednesday, June 23 at 7 PM for a live Zoom conversation with Joyce and Bill Cummings about New Horizons at Choate retirement community in Woburn. This exceptional independent and assisted living community, strictly a not-for-profit organization, is owned and operated by Cummings Foundation.

Together with the New Horizons at Choate leadership team, Joyce and Bill will discuss the history and mission of New Horizons, as well as various living options and programs offered.

Invite a friend and bring your questions to learn more in what should be a very interactive presentation.

The event is free. Register: bit.ly/34vblj6 ... See MoreSee Less

Thanks so much for spreading the word — we really appreciate your support!
Load more
Subscribe to our newsletter