Get a tutor
English At Large provides free English language tutoring to adult English language learners. Learners must live or work within our 21-town service area.
Our individualized tutoring program provides English language lessons that allow learners to progress according to their own goals and at their own rate. Learners and tutors meet for about two hours each week at a convenient time in a public place such as a local library.
Learners in our tutoring program will be matched with an English At Large-trained volunteer for 100 hours or one year of tutoring, whichever comes first. Tutors and learners decide on meeting dates, times, and duration, usually meeting once or twice a week.
This program is free of cost to participants. To be eligible for our 1-1 tutoring program, the learner must:
Plan to live in the United States for more than five years
Be 18 years or older
Live or work in one of the 21 communities we serve
Not be currently enrolled in high school or college classes
Not have a degree from a US college or university
Agree to meet regularly with their tutor and agree to all program requirements
In order to best serve our current waitlist of over 150 people, we have closed registration for our 1-1 tutoring program. We will open registration again in early 2018.
Thank you for your understanding. Please use our resources page to find other program options and ways to start learning now!
If you have questions, please call our office at 781-395-2374.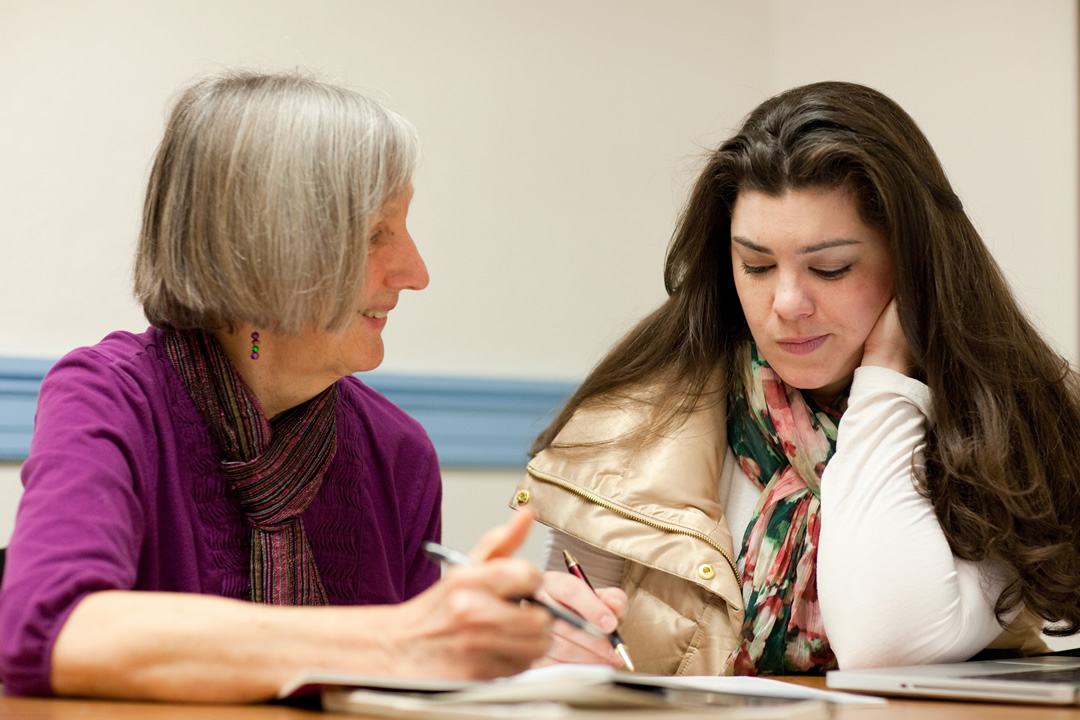 800 West Cummings Park, Suite 5550
Woburn, MA 01801
tel : 781.395.2374
email : info@englishatlarge.org
Subscribe to our newsletter