Assessment

Standardized assessments
The Massachusetts Department of Education (DESE) requires that all learners take a standardized assessment at least once every year. Learners must comply with this requirement in order to receive a tutor from English At Large.
English At Large administers the BEST Plus speaking/listening assessment to ESOL learners of SPL 0, 1, 2, 3 or 4. ESOL learners of SPL 5 or greater take the TABE writing assessment. Your learner will receive a notification letter in the mail about the assessment he or she must take.

BEST Plus
Both tutors and learners will receive notification. The assessment will be scheduled on a one-to-one basis with each learner.

TABE
Each learner will receive a letter in the mail with a choice of dates. The easiest way to register is through the link provided in the letter. Phone registrations through the office are also accepted.
English At Large staff mails assessment scores to tutors, who can then share them with their learners.
Both English At Large and the Department of Education recognize that standardized assessments present only one window into learner achievement. We encourage tutors to use assessment scores as a teaching tool, but not to place undue emphasis on assessment performance.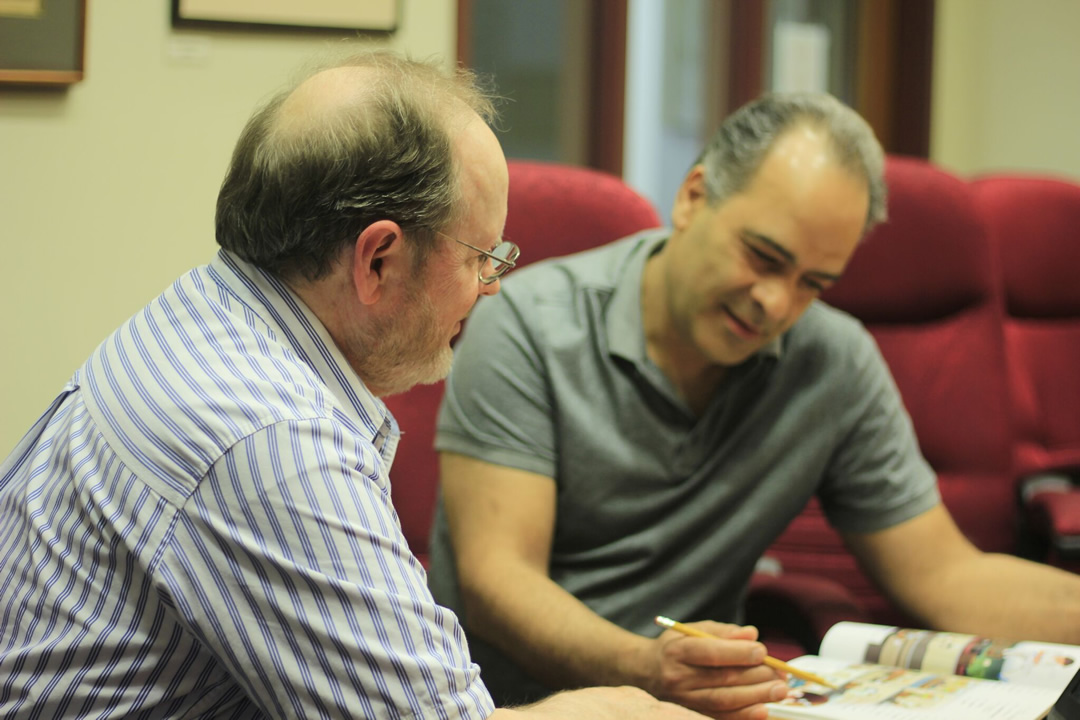 800 West Cummings Park, Suite 5550
Woburn, MA 01801
tel : 781.395.2374
email : info@englishatlarge.org
Hey Hockey Fans, we have two chances for you to see future NHL stars play in local action! We have tickets to the Providence Bruins on April 5th and the Hockey East Championship Game on March 23rd up for bid in our online auction! #BidNow #BidHigh ow.ly/6jHS30nT5sA ... See MoreSee Less
English At Large - BiddingForGood Fundraising Auction
BID HIGH and BID OFTEN to support English at Large! The auction starts at 8:00AM on Friday, February 22, 2019 and ends at 10:00PM on Monday March 4, 2019. All proceeds from this auction support services to English language learners in 21 Greater Boston communities. Your HIGH BIDS not only win you GR...
Load more
Subscribe to our newsletter