Donate directly to English At Large

What your support can do
$1000  Help a learner pass their citizenship exam
$500  Sponsor a conversation group for one-on-one tutoring in a high need area
$250  Provide one month of one-on-one tutoring in a high need area
$150  Prepare a learner for a job interview
$100  Equip a parent with the tools to help their child with homework
$50  Match a new learner with a volunteer tutor
$25  Teach one learner to use community resources

Donate through the mail
Please mail your check to us at:
English At Large
800 West Cummings Park
Suite 5550
Woburn, MA 01801
Give the gift of English
Honor a tutor, learner, friend or family member by giving a tax-deductible gift to English At Large. We will send a beautiful card informing them of your gift. When you send your check, indicate if it is in honor of or in memory of the person named, as well as the name, address and message you would like on the card we send.

Matching gifts programs
Many companies have gifts programs that will match your donation to English At Large. Please send us your company's matching gifts program form along with your donation.

Thank you for your support!
We are a nonprofit organization with a 501(c)(3) tax status from the IRS and all contributions are tax deductible in accordance with your personal situation.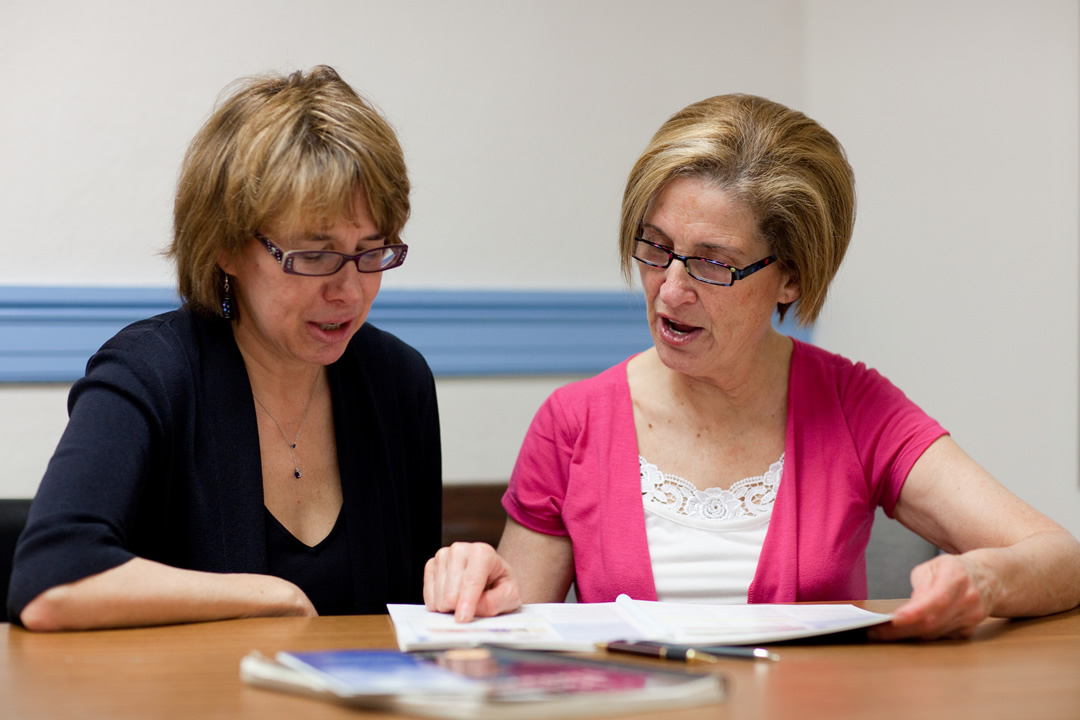 800 West Cummings Park, Suite 5550
Woburn, MA 01801
tel : 781.395.2374
email : info@englishatlarge.org
Subscribe to our newsletter