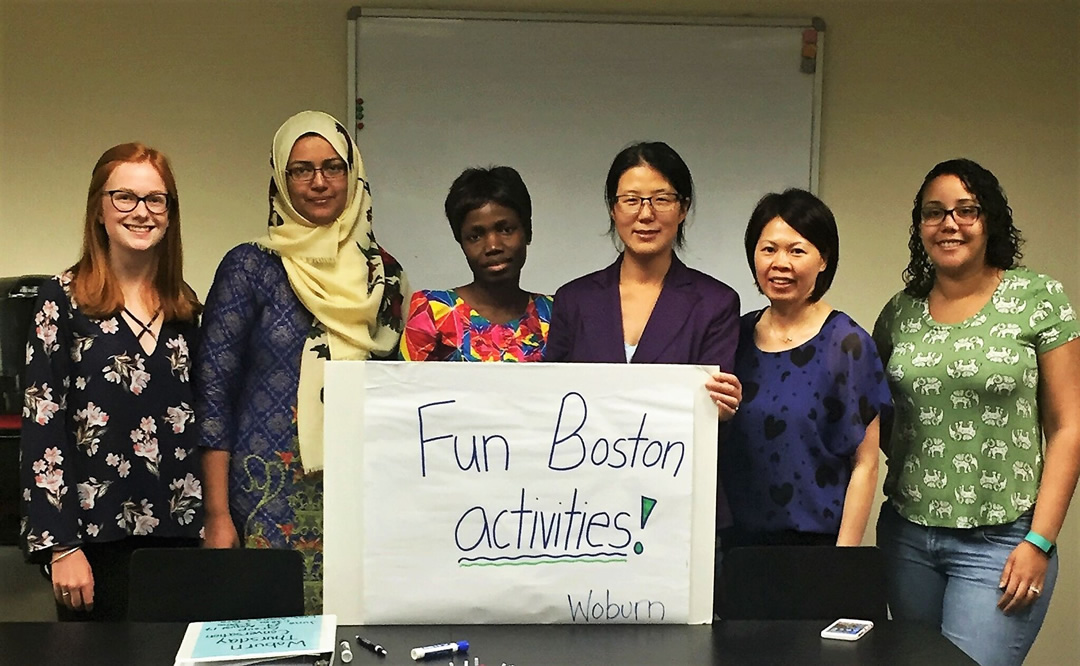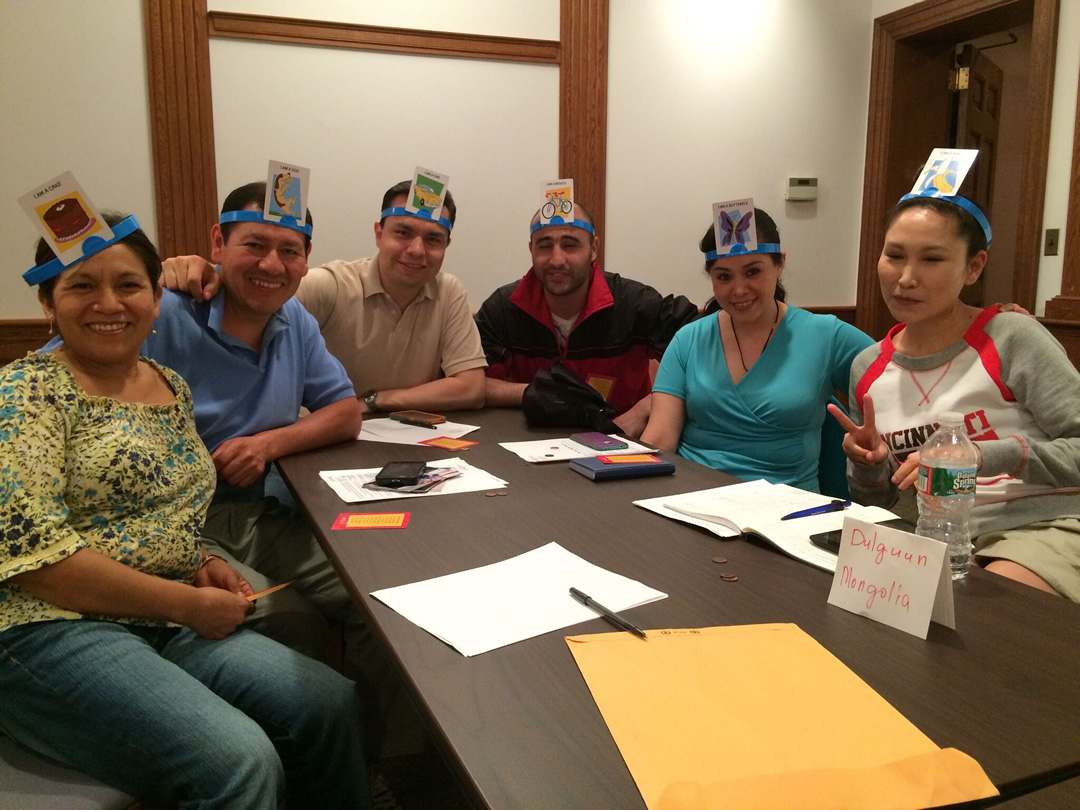 800 West Cummings Park, Suite 5550
Woburn, MA 01801
tel : 781.395.2374
email : info@englishatlarge.org
Did you know it's AmeriCorps Week?! To celebrate, we are thanking our New American Integration Program AmeriCorps Member, Gretchen! AmeriCorps members are volunteers, dedicating their time to strengthening communities.

Gretchen is running our Career Access Lab, which provides career readiness support to job seekers and those looking to advance their careers. She is an important part of the English At Large team! Thank you, Gretchen!

Leave a message to help us thank Gretchen for serving with English At Large!

#AmeriCorpsWeek #AmeriCorpsWeekMA #GetThingsDone MIRA: Massachusetts Immigrant and Refugee Advocacy Coalition #MassServiceAlliance ... See MoreSee Less
Thank you for your service Gretchen! You have helped make the CAL Program more effective and relevant to the hundreds of local immigrants who want to secure meaningful work in the U.S. You are an #AmeriCorps rock star!
Thank you! I am lucky to serve with English At Large!!
Thank you, Gretchen... this is wonderful!!!
So super proud of the woman you've become Gretchen xox
Congratulations Gretchen!!!!
Load more
Subscribe to our newsletter